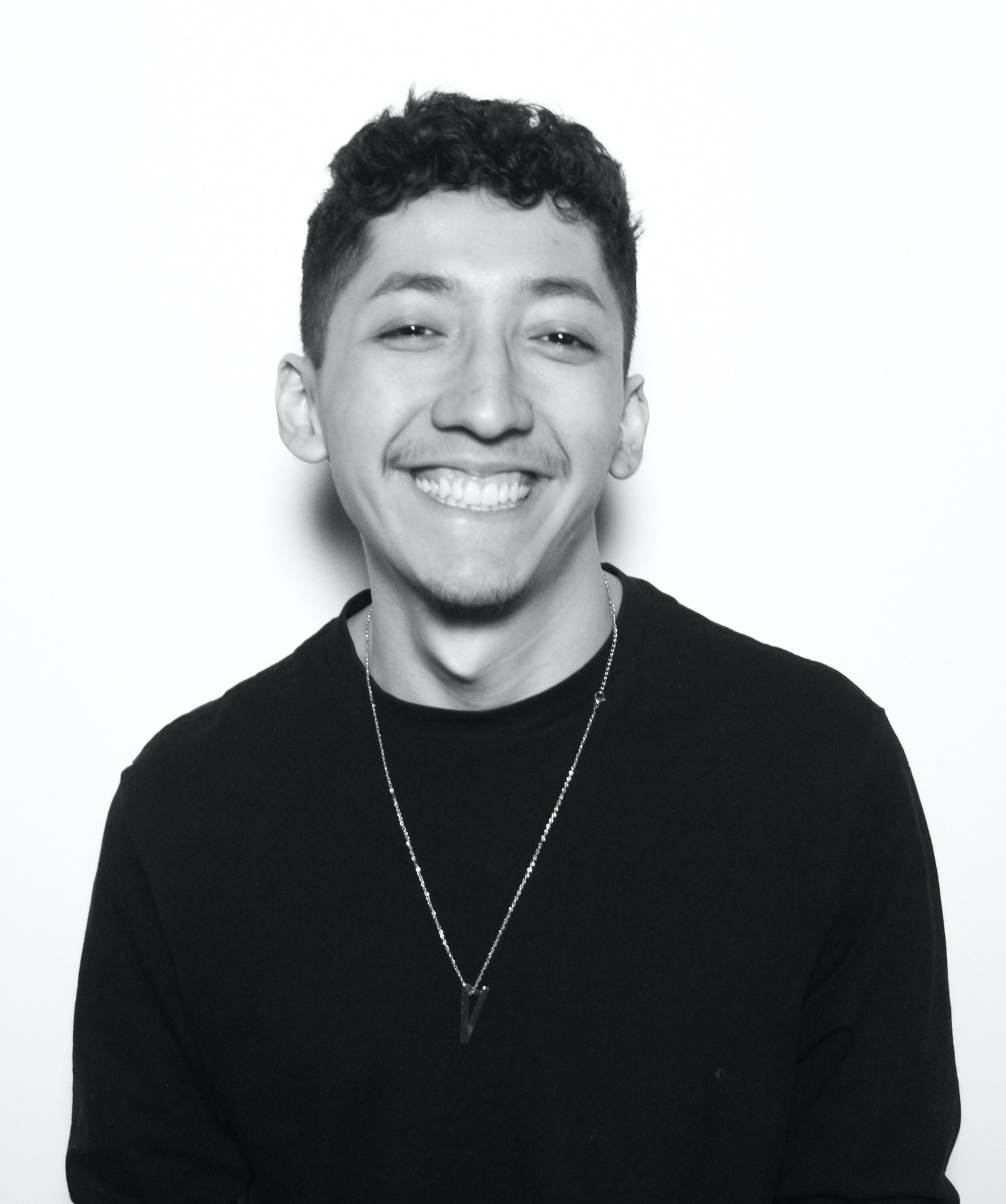 Ronald Yeovane Solano

Ronald Yeovane Solano is a creator with a focus in graphic design and the arts. He has been studying the arts since his youth and has refined an eye for detail as a result. His skillset includes photography, painting, graphic design, web design, illustrating, motion design, and more. Ron's mission is to create a more compact integration between the arts and graphic design.
Ronald Yeovane Solano es un creador con un enfoque en diseño gráfico y artes. Ha estado estudiando las artes desde su juventud y ha refinado un ojo para los detalles como resultado. Su conjunto de habilidades incluye fotografía, pintando, diseño gráfico, diseño web, ilustración, diseño de movimiento, y más. La misión de Ron es crear una más compacta integración entre las artes y el diseño gráfico.
︎
ryscreativo@gmail.com